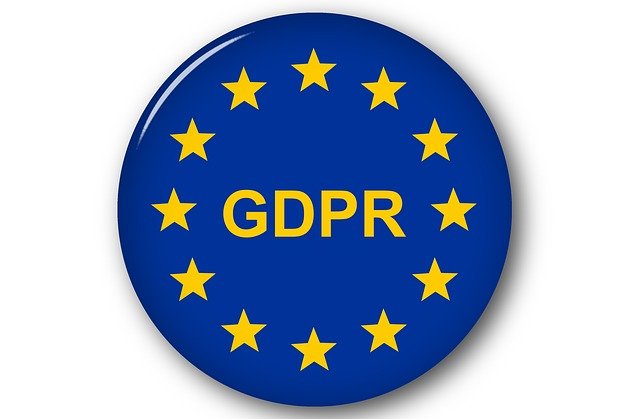 Understanding your Obligations under GDPR and how table59 can help
GDPR stands for General Data Protection Regulation and it is a new data protection law in the EU, which comes into force in May 2018.   
The aim of the GDPR is to give citizens of the EU control over their personal data, and change the approach of organizations across the world towards data privacy.  
The penalty for non compliance can be 4% of annual global turnover, up to a maximum of €20 million. 
Tell the user who you are, why you collect the data, for how long, and who receives it.

Get a clear consent [when required] before collecting any data.

Let users access their data, and take it with them.

Let users delete their data.

Let users know if data breaches occur.

How table59 can help:
We will conduct a full Security Audit on your website (we can also review e-Mail Marketing if applicable).

Based on that Audit we will write a Privacy Policy customised to your needs.

We will install a Cookie Notice plugin on your site.

We will update your Contact Form(s) and any other website plugins that collect user data to make them compliant.
Please let us know if you would like us to provide this service for you.  The price for this service is £25 plus VAT for non-eCommerce sites and £50 plus VAT for eCommerce sites as they store customer data.
Please complete the form to order your Audit and Implementation*:
If you have any questions please contact me by phone on 028 91 819959 or by e-Mail at hello@table59.co.uk.
DISCLAIMER: This service does not constitute legal advice, only our personal interpretation of how the GDPR rules will impact your website.  table59 shall not be liable, whether in tort (including for negligence or breach of statutory duty), contract, misrepresentation or otherwise for: loss of profits, business, goodwill, contract, anticipated savings, use and/or similar losses; or loss or corruption of data or information; or any special, indirect, consequential or pure economic loss, costs, damages, charges or expenses.