Maximise the Effectiveness of your e-Commerce Store
A simple review of your existing online store can reveal quick and easy steps to take to improve its effectiveness.
If the client already has an online store we will maximise its effectiveness:
Ensure design maximises the visitor conversion rate. This might be achieved through a one-page checkout or removing the need to register during the checkout process.
Decide if payment gateway is effective.
Establish if other Calls to Action should be introduced as a soft conversion.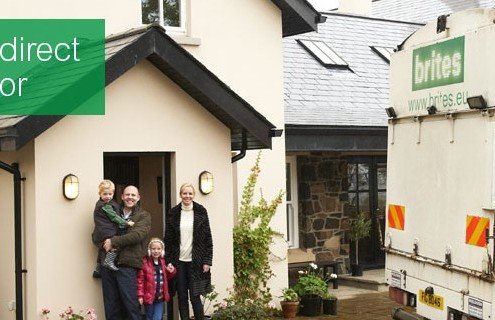 Balcas brites are the foremost supplier of Wood Pellets to the UK and Ireland markets. With over 50 years' experience Balcas brites supplies wood pellets in bulk and bags online via a system constructed by table59. table59 maintains the system and promotes the brand online.