If you are considering setting up an online store of any size, let us help you get it off the ground. Time spent effectively planning your online store can make huge savings and generate massive returns long term.
Here are the important considerations that we handle:
We will create a plan for the design / build / population of your website.  This involves researching the online market size for the client's product or service to understand and quantify the opportunity.
We will Build your website on the appropriate platform based on your needs:

Magento platform for international / high volume product businesses.
WordPress with Woocommerce for mid-sized eCommerce deployments.
WordPress with simple eCommerce plugin for basic deployments for a small number of products.

All of our eCommerce websites are mobile friendly.
Your Website design will be based on branding and best practice.
We will Create appropriate product categories / import products / attributes and images.
We will Link with chosen payment gateway (eg. Paypal)
We will Build and incorporate shipping tables.
We will Set up stock control and notifications.
We will Incorporate tax rates.
We will Create order statuses, notifications and reports.
We will Deliver full training.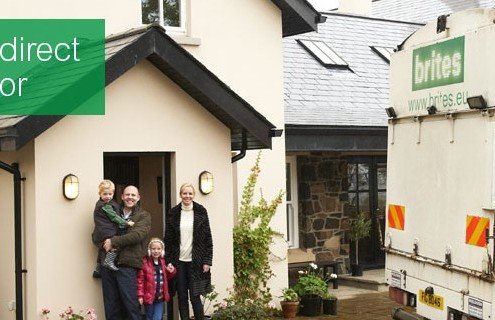 Balcas brites are the foremost supplier of Wood Pellets to the UK and Ireland markets. With over 50 years' experience Balcas brites supplies wood pellets in bulk and bags online via a system constructed by table59. table59 maintains the system and promotes the brand online.