Promoting and Managing your online store is time consuming and can lead to expensive lessons.  We have already learnt these lessons and offer our experience.
We will identify the most important online marketing channels for the eCommerce store. These may include:

Google Merchant Centre
Google Adwords
Email marketing
Social media
Search Engine Optimisation

We set up and design these channels to be incorporated into the eCommerce store and other marketing materials.
We will build an Online Marketing Calendar combining the selected channels to optimise sales.
We will establish a reporting system to show key metrics including:

Visitors
Source of visitors
Top products viewed
Conversion rates

Website management

Daily backups
Security checks
Software updates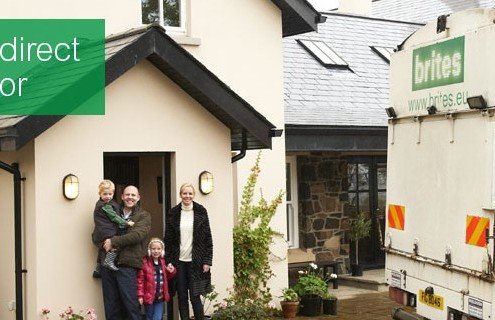 Balcas brites are the foremost supplier of Wood Pellets to the UK and Ireland markets. With over 50 years' experience Balcas brites supplies wood pellets in bulk and bags online via a system constructed by table59. table59 maintains the system and promotes the brand online.