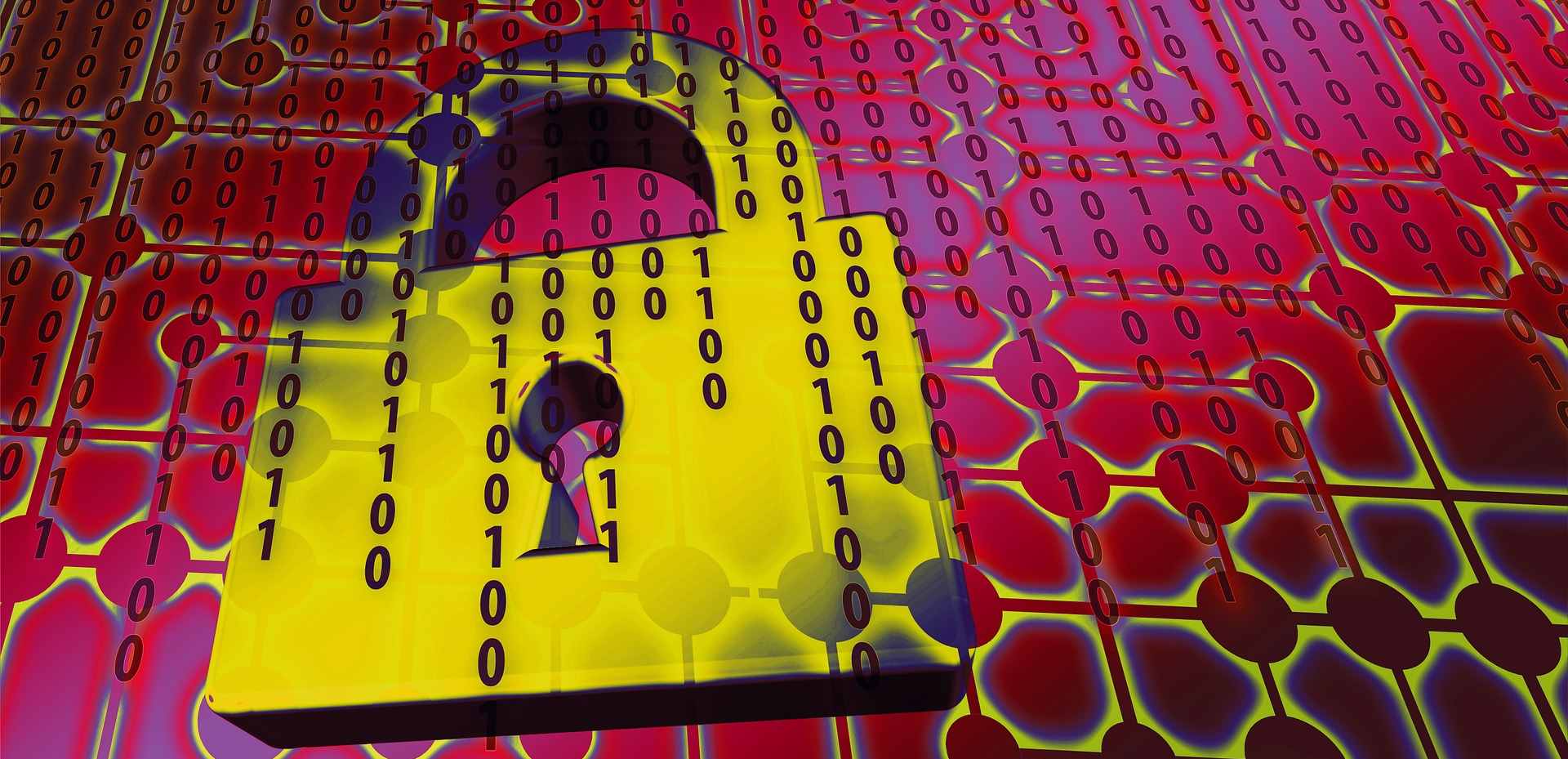 This is a recommended upgrade for all clients who gather customer information through their site in one way or another. This could be through a contact form for example.
You may have noticed that most websites are now shown as "https://" with a padlock in the browser address bar.
Why is this important?
There are 2 main reasons:
SECURITY
This a guarantee to your website visitors that their connection to your site is private. This has become extremely important as online fraud has increased significantly in recent months. This article explains it well: https://blog.instantssl.com/https/adopting-https-important/
GOOGLE RANKING
Google has indicated that it will give extra ranking points to websites that are secured with "https". This is because they state that "Security is a top priority for Google". Click here to read directly from the official Google blog.
OUR RECOMMENDATION AND OFFER
Your website at is currently not secured by https. This means that your website visitors see a notification that their connection to your site is not private.
We have secured agreement through our hosting partners which allows us to extend this offer for £35 plus VAT in the month of November.
Please complete the form to order your security upgrade*:
If you have any questions please contact me by phone on 028 91 819959 or by e-Mail at hello@table59.co.uk.
* If you have multiple sites hosted with us we charge a total of £35 plus VAT for all sites to be upgraded (i.e. 3 sites cost a total of £35 plus VAT).
* Offer runs to 30th November at which time price will return to £99 plus VAT for upgrade.