We ensure your business transacts online in a profitable and effective manner. Our first meetings are no obligation and result in a free brief specification of what we think you require.
We understand that our clients are on different stages in their eCommerce journey.  Some are brand new businesses with a small number of products to sell online.  Some are well established companies with an online trading record, seeking to improve their eCommerce platform or simply just to sell more.
table59 can help your business, no matter what size it is or what stage it's at in its development.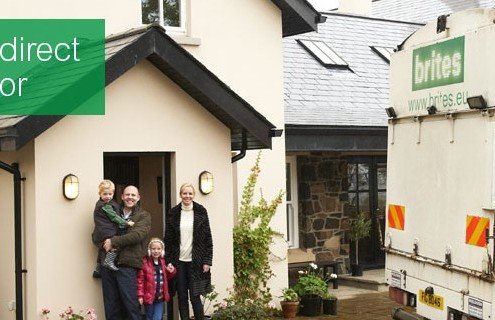 Balcas brites are the foremost supplier of Wood Pellets to the UK and Ireland markets. With over 50 years' experience Balcas brites supplies wood pellets in bulk and bags online via a system constructed by table59. table59 maintains the system and promotes the brand online.