We ensure your business transacts online in a profitable and effective manner. Our first meetings are no obligation and result in a free brief specification of what we think you require.
We understand that our clients are on different stages in their eCommerce journey.  Some are brand new businesses with a small number of products to sell online.  Some are well established companies with an online trading record, seeking to improve their eCommerce platform or simply just to sell more.
table59 can help your business, no matter what size it is or what stage it's at in its development.

Referrals are the key to Financial Advisor Marketing – it's always been that way.  One happy client tells their brother, uncle, neighbour or friend.  The problem is that referrals aren't just delivered via word of mouth any more.  Clients use their mobile devices and computers to spread the word.  How can financial advisors adapt to this new world of referrals?   Particularly if said financial advisor has little or no knowledge of this new-fangled technology.  Here are the 5 steps for financial advisors (of any technological disposition) to make the most of this opportunity and to avoid losing out.
https://www.table59.co.uk/wp-content/uploads/2019/01/bulletin-board-3233653_1280.jpg
792
1280
Stuart McLean, Founder of table59
https://www.table59.co.uk/wp-content/uploads/2016/03/table59_transparent.275-by78.png
Stuart McLean, Founder of table59
2019-02-03 15:28:03
2019-02-03 15:34:58
Top Five Online Tips for Financial Advisor Marketing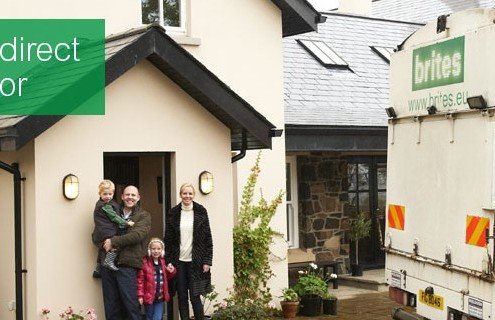 Balcas brites are the foremost supplier of Wood Pellets to the UK and Ireland markets. With over 50 years' experience Balcas brites supplies wood pellets in bulk and bags online via a system constructed by table59. table59 maintains the system and promotes the brand online.