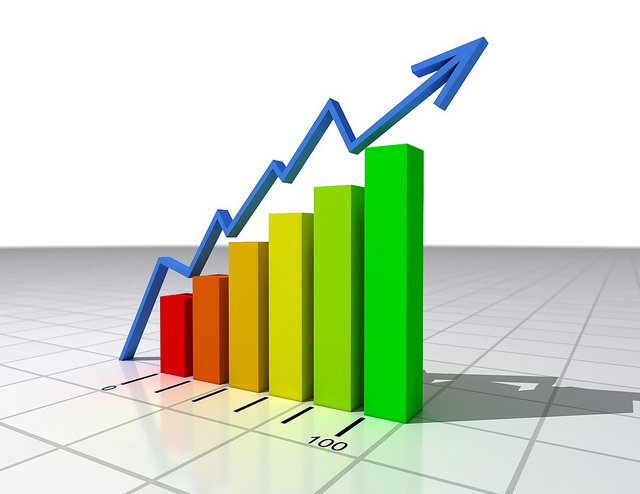 In last week's blog I explained how to build your keyword list – i.e. the words and phrases that Google will use to rank your website.  We reviewed the process of determining which keywords to choose based on the Google Keyword Tool, which tells us how many people have searched for those phrases.  Missed last week's blog on building your keyword list? – no problem – click on the link to read it.   So you followed the instructions from last week's blog and you have your list of keywords – now let's look at how to use them to maximum effect on your website and elsewhere.
A few years ago I recorded a video on finding and deploying keywords.  While the technology has moved on, the basic steps are still the same – the video is in the head of this blog.
OK – I agree that this is probably not the most exciting topic in the world, but it's an important one.  A quick scan through table59's client bank tells me that Google searches generate a minimum of 50% of all visits to our client websites.  And we look after some pretty large clients!   I'm going to break this down into two main areas, with clear instructions for each:
On-Page
On-Page refers to deploying your keywords on the website itself.  You will have some keywords that are main (or focus) keywords that are the most important to your business.  These keywords should command their own web page; in fact, they should be deployed on a blog item (like the one you are reading now).  Over time you can write a blog item for most of your keyword list to make sure Google indexes the website correctly.
As an example we are going to use the keyword, "solicitors belfast".   As you can see from the following image taken from the Google Keyword Tool, this keyword is searched for by almost 10,000 people every month.

As I write the blog I need to make sure that my focus keyword is placed in the following areas:
– Title of the web page
– In the web address for the web page (e.g. www.table59.co.uk/solicitors-belfast)
– In the text of the page:
It is recommended that the keyword appears a number of times in the text of the page, but not too many times (keyword stuffing can be penalised by Google).  Approximately 250 words of text on the web page is perfect with the keyword appearing about 5 times on the page.  Place the keywords in the headings and make sure they feature towards the top of the page as much as possible.
– In the meta-title and meta-description of the page.   If you need help with this bit please let me know – you might have spotted these terms in your Content Management System and that's where the keywords need to go.
Off-Page
Off-Page refers to placing your keywords on other sites which link to your website.  Examples of such sites are Business Directories (e.g. Google Places, Chamber of Commerce directory), a links page on someone else's website, a Facebook Page or online advertisement.
Google will reward you through improved ranking if another (higher ranking) website links back to your website using the keywords that you have chosen.  But what does that mean and how do you do that?  Hover over the following link and read the text that pops up – example link.   You want to make sure that your links on other sites have that link text (anchor text) inserted.  That is done via the Content Management System and is very straight-forward to do – you will likely have noticed it before – if you need any help please let me know.
Summary
In this blog we have covered a lot of information but it's worthwhile to take the time to understand it.  Armed with our keyword list we have learned how to deploy on our web pages and through links on other sites.  I strongly recommend starting with one keyphrase and following these steps before attempting more phrases.  You will learn from starting slowly and hopefully not becoming frustrated.
Of course, if you need help with any aspect of this please do not hesitate to contact me.
https://www.table59.co.uk/wp-content/uploads/2013/05/Website-Manager1.jpg
494
640
Stuart McLean, Founder of table59
https://www.table59.co.uk/wp-content/uploads/2021/08/table59_final_logo.jpg
Stuart McLean, Founder of table59
2022-05-14 10:36:53
2022-05-06 04:39:52
Make the Most from your Keywords