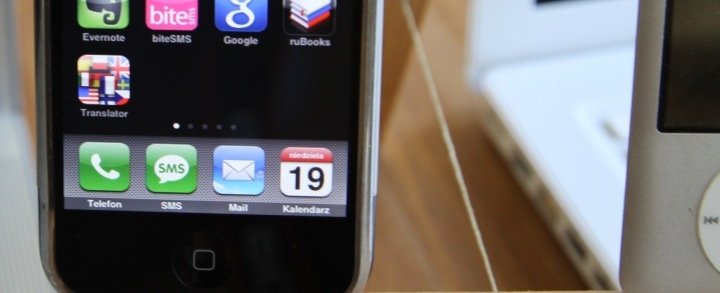 Did you know that by this time next year more people will be surfing the Internet via their mobile phone than via their desktop computer.   That's why your website has to be mobile ready.  This article reviews what that means and how to make sure you are ready.
Browsing the Internet on our mobile phones has become the norm,  well at least for a growing number of us.  And it's not just surfing web pages – people will use online applications and even game online.   Did you know? –
Some 60% of NI and 51% of RoI consumers own a smartphone (Mintel's Irish Lifestyles – Ireland, June 2012 report)
35% of NI consumers access the internet from a mobile phone.  Three quarters of NI consumers are shopping through such devices (Ofcom's Communications Market Report: Northern Ireland 2012)
10% of RoI consumers had made a payment through a mobile device during 2012 (KPMG's Consumers and Convergence Ireland 2012 report)
These statistics were drawn from a Mintel Report that was provided to table59 by Signal Business Growth Centre.  Here is the full report for information:
[wpfilebase tag=file id=9 /]
Last year we had a client featured on an episode of Farm Fixers on BBC2.  I watched the website statistics grow over the 30 minute programme and noted that the vast majority of visitors were using their mobile phones to view the client's website.   They were watching the TV with their phones in their hands, surfing the Internet.  I suspect that some of us do exactly the same thing.
Okay, so we need a mobile website,  but what does that mean and how do we achieve it?
What is a mobile website?
Most people get mixed up between a mobile-friendly website and an App that they download from the Apple or Android App Store.   A mobile friendly website is a version of your website that displays comfortably on a mobile phone or tablet.  Most websites don't render correctly on a mobile device as the screen is smaller and their site was designed for a larger PC screen.  For example, the table59 website is mobile friendly (if you would like to check it).
How to test if your website is mobile friendly?
The simple way of course is to view the website on your mobile device, but you can also manually reduce the size of your browser window on your desktop or laptop and see if the website fits in the smaller window.   If you have to scroll horizontally to see the website correctly then it is not mobile friendly.
How do make your website mobile friendly?
If your website fails the test then don't worry – most websites fail!  Chances are that the website was built some years ago before it became so important to be mobile friendly.  The question is, what can you do about it?
There are some simple things which can help, for example:
– Try to keep your website images as small as possible
– Don't insert tables with large fixed widths
– Place your key information at the top of page (phone number and email address for example)
– Keep your website font large enough to be legible on a mobile device
If you would like more practical tips on how to make your website mobile friendly please contact us on hello@table59.co.uk.
https://www.table59.co.uk/wp-content/uploads/2013/07/mobileblogjpg.jpg
293
720
Stuart McLean, Founder of table59
https://www.table59.co.uk/wp-content/uploads/2021/08/table59_final_logo.jpg
Stuart McLean, Founder of table59
2022-05-06 02:16:45
2022-05-11 08:21:46
Is your Website Mobile Friendly?